Are you finding each step painful?
Need a Podiatrist in Whitefield?
We've spent years treating all things feet
Pop in to see us and you'll find: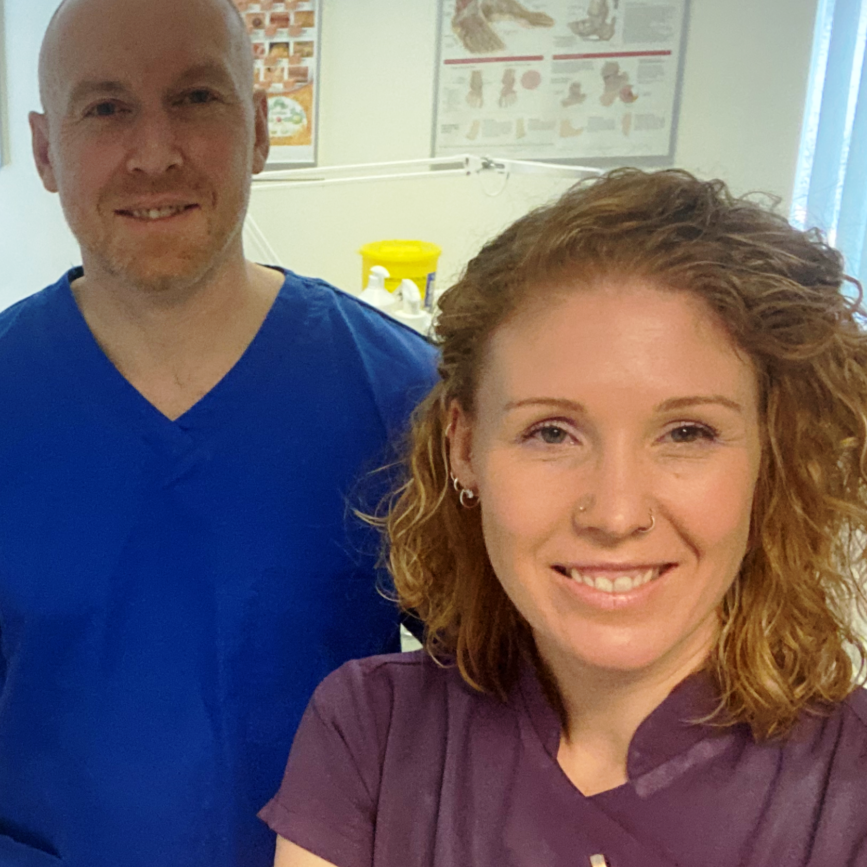 We are a team of experienced Podiatrists. We understand feet and how foot problems can massively impact your quality of life. We have all had our own experiences of foot pain and we know how debilitating it can be.
With our combined 65 year of experience there is very little we have not seen before. We cannot be shocked!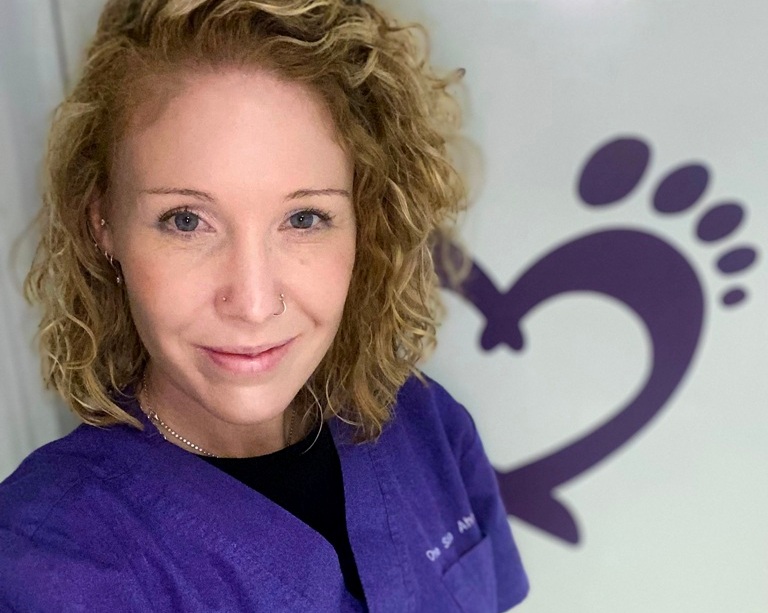 Find out how we can help with your foot problems
Why we love doing what we do
We know that being active and looking after your health and wellbeing is so important to you so why let a foot problem impact your enjoyment?
If you are suffering with cracked heels, a painful toe nail or you're trying yet another over the counter verruca product, I am certain no one wants or needs to contend with a foot problem.
We understand that busy lives can sometimes mean you ignore or overlook your foot issues but it is now time to take charge and let us help you conquer that foot problem.
So why not give us a ring or book an appointment online. We are always happy to discuss your foot problem and put your mind at ease. Feel free to read my blogs on some common foot conditions. We look forward to seeing you and getting you back to enjoying your happy active life.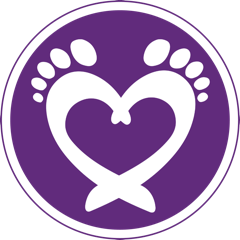 FAQs for One Step Ahead Podiatry, Whitefield
What does a podiatry clinic do?
Podiatrists are specialists in all conditions of the lower limb. Within our podiatry clinic your problem will be assessed, treated and reviewed as needed until your condition improves. This may be done with a hands-on assessment, physical treatment and/or the use of state-of-the-art machinery such as Swift Microwave verruca treatment or therapeutic laser.
What problems can a Podiatrist help fix?
The main problems we see in our clinic are verrucae, ingrowing toenails, fungal nails, fungal skin infections, corns, callus, heel pain and forefoot pain.
Is it worth seeing a Podiatrist?
Yes, a podiatrist can help to prevent conditions developing or worsen and keep your feet healthy. A podiatrist should be the first health professional you see if you have any toenail or foot skin problems or indeed any foot pain.
How long does a Podiatrist train for?
It takes a minimum of 3 years to become a Podiatrist via a degree course which involves written work, exams and lots of hands-on clinical placements. Once qualified, extra accredited courses can be completed, such as further training for the administration of steroid injections.
How do I tell if my Podiatrist is qualified?
All qualified Podiatrists have to be registered with the Health and Care Professions Council (HCPC). The role of the HCPC is to protect the public and by law we as Podiatrists (or Chiropodists) have to be registered with them to be able work within the UK.